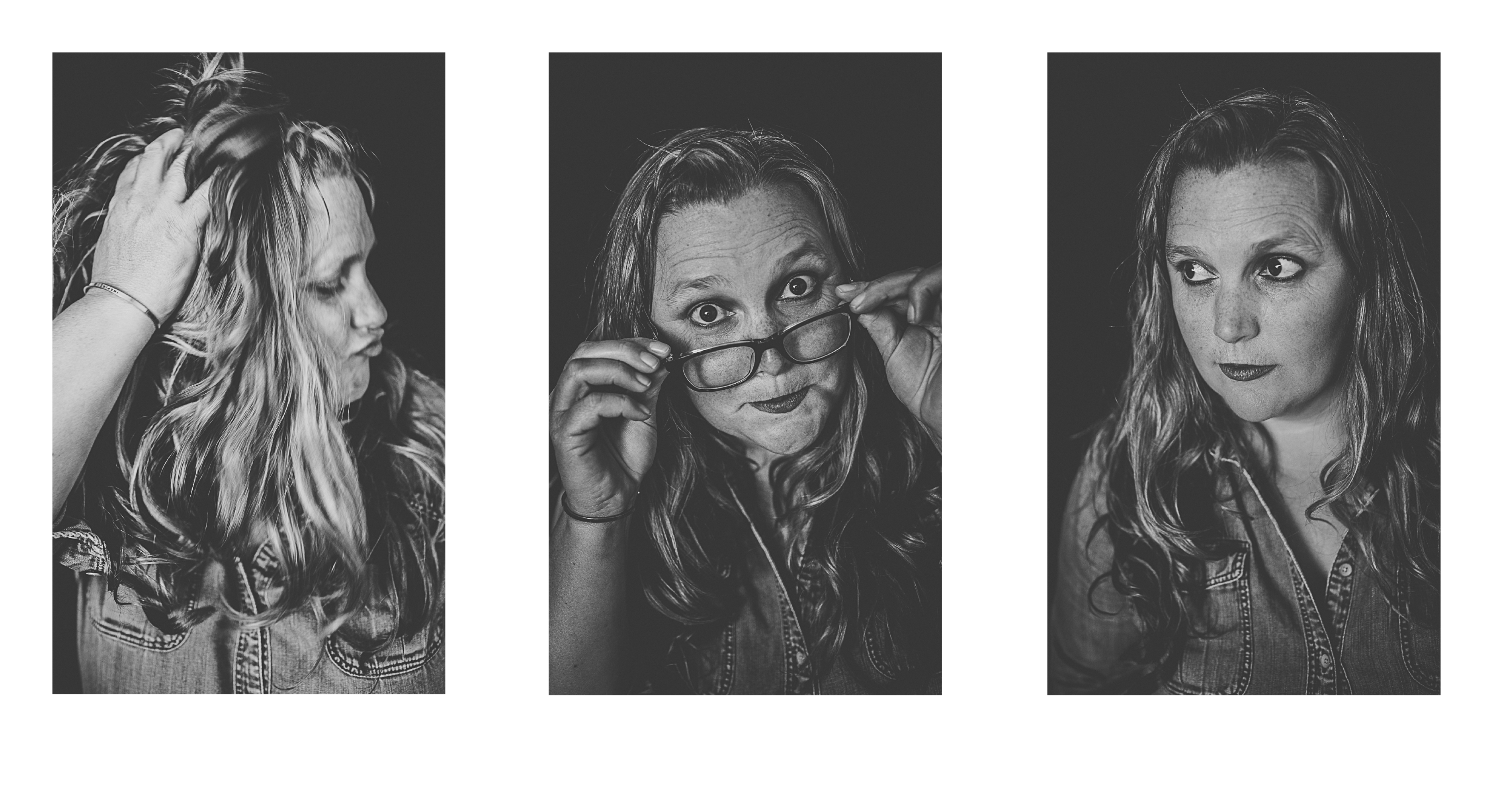 I'm a coffee drinking, auburn-haired redhead that believes there are stories in every aspect of life.  My story started on the 7 acres I grew up on in Anacortes with my parents and two brothers. While I ran wild with my siblings and neighborhood kids, my mom and dad built our home from the bottom up. To this day, visiting them that very home is one of my favorite things to do and places to be. While in college I met my tall-drink-of-water husband (it's true!). After graduation we spent 5 months traveling in Australia, rooting ourselves deep in love and establishing a strong sense of adventure. Years later, we got married and during this time I taught elementary school.
After our first daughter, Maggie,  was born, we made the decision that the best place for me was to be home as a mother. Without a shadow of a doubt, this has been one of the best decisions we could have made. Our life has been so rich, full of love, and although it was an adjustment, I'm extremely happy. It wasn't until Audrey, our second daughter was born that I decided to pursue a photography career. I've always loved photography and telling stories from behind the lens is a natural place for me to be.
I'm sentimental down to my core, easy to read, and am happiest with my family. I like to put chocolate milk in my coffee and I'd eat sushi for every meal if I could. I'm always up for an adventure and if it involves a bit of travel, I'm extra excited. Sometimes I'll get a wild hair and try a home improvement project, which usually leads to a bigger mess than I started out with. I like to write, I LOVE to read, and I'll forever wish that I had bigger teeth….because, well, who doesn't want huge teeth?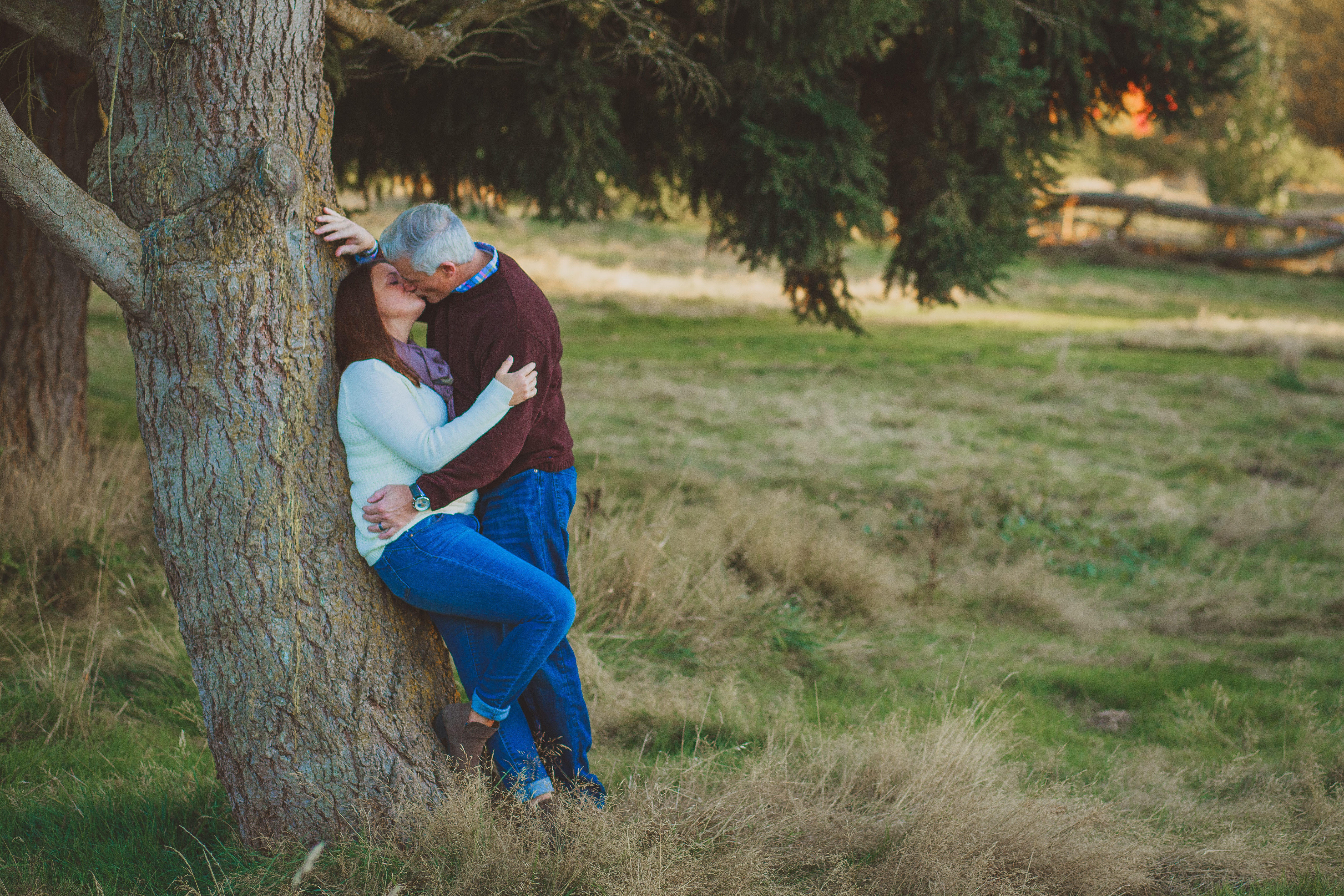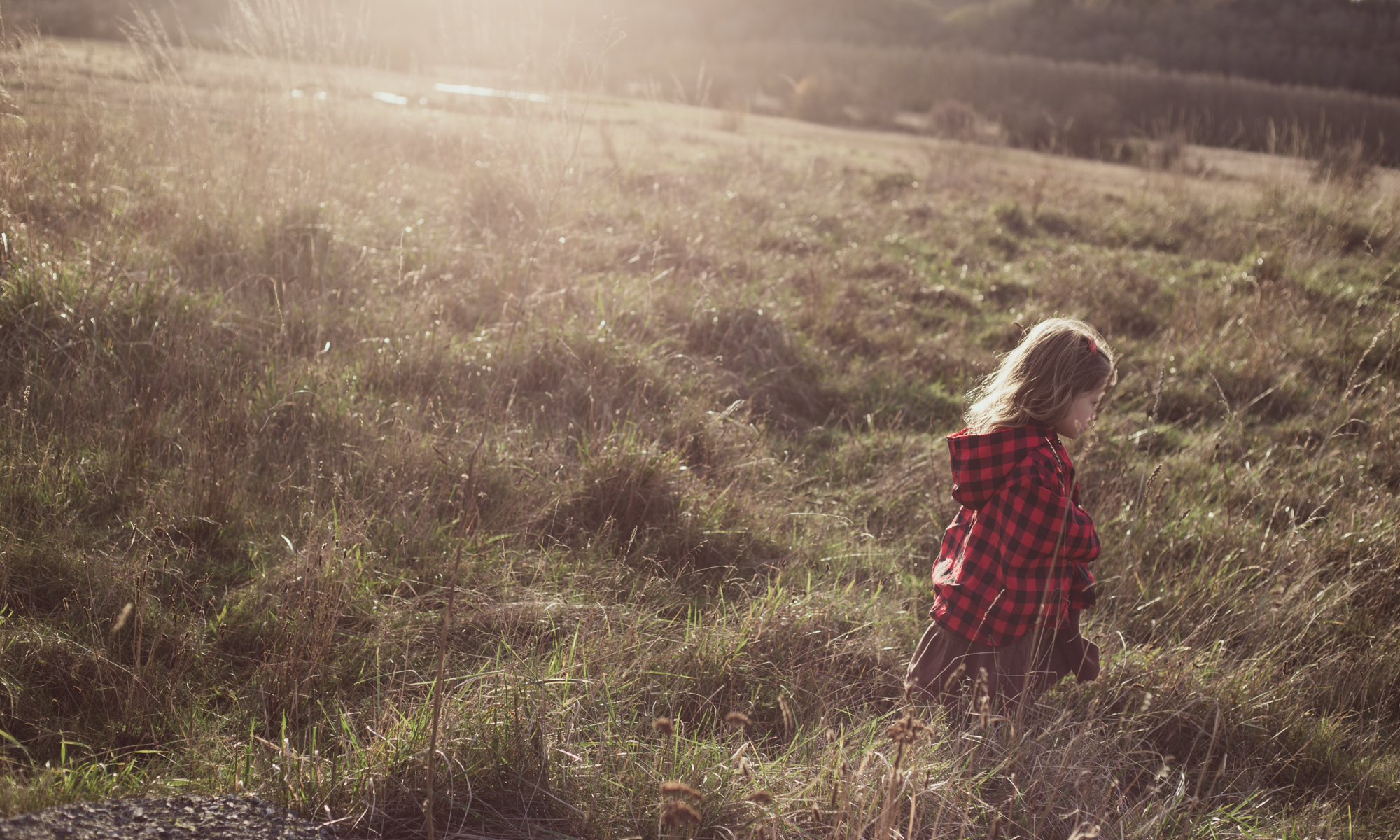 It is very important to me that my clients know exactly their financial commitment when they book a session with me. I want them to know they won't have to choose their very favorite images from our session to purchase. For that reason, the prices of all my sessions are ALL-INCLUSIVE and include a full set of digital images with a USB flash drive. With my style of shooting, it is my goal to tell the story of each client and for the client to walk away fully satisfied. 
It is my hope that images will be printed and preserved. I offer printing through my professional studio. Inquire for a product list.

Sessions with Hannah Elvrum are $400
~ pre-session e-mail/phone consultation
~ photographer's time and talent
~ 1-2 hours of shooting
~ complete online gallery download of edited images
~ printing options